Serving New Mexico, El Paso in West Texas, Durango & Cortez in Southwest Colorado since 1976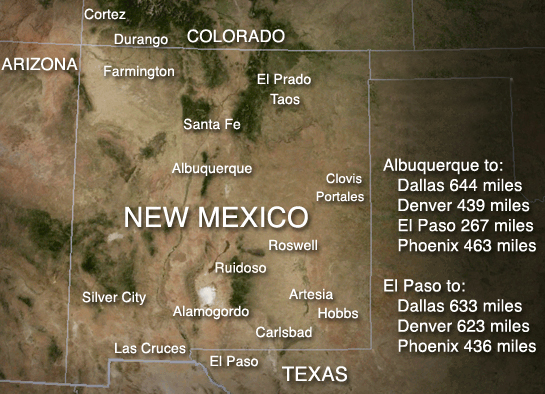 Loving & Associates, Inc. was formed in 1976 to call on plumbing, irrigation, water well, industrial, and oil & gas wholesalers in New Mexico, El Paso, Texas and La Plata & Montezuma Counties in Southwestern Colorado. 
During our 44 years as manufacturer's representatives, Loving & Associates, Inc. has grown to six employees, one of whom lives in El Paso. We are a sales organization, providing cost efficient sales and specification services.  Our training facility is designed to support our sales efforts with hands on product knowledge for Wholesalers,  Engineers, Municipalities, Contractors, Facilities, Maintenance and Code Enforcement personnel.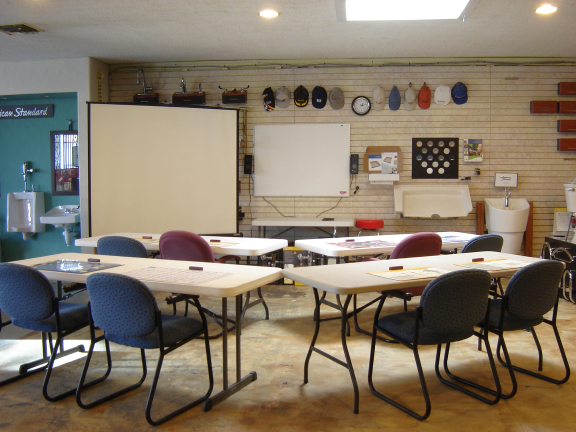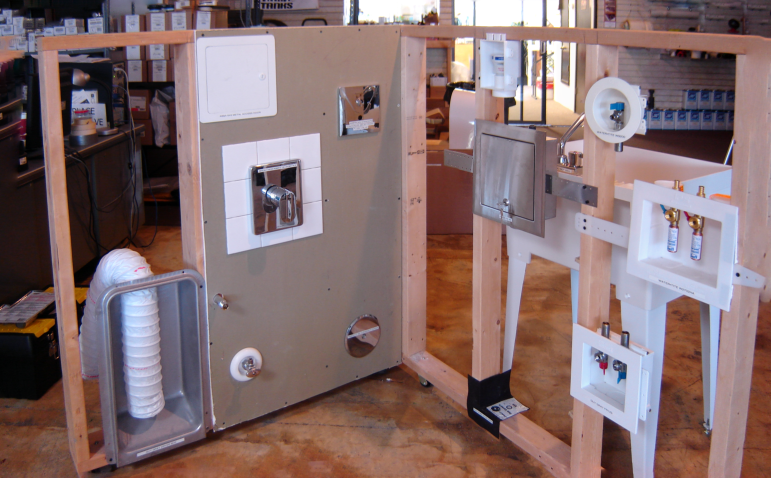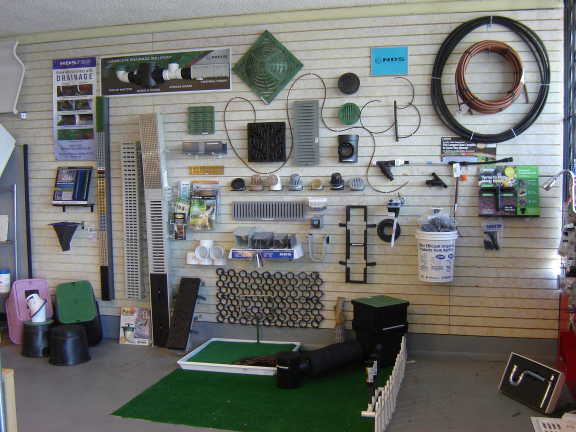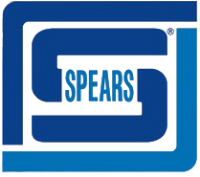 PVC / CPVC
Fittings 3/8" – 30"
Custom Fabricated Manifolds & Ftgs.
Duct – Fume & Air
Valves ¼" – 60"
Pipe / Cement / Primer
CLIC™ Hangers
Flameguard™ Fire Sprinkler
LabWaste™ Acid Waste
LE High Purity Piping

Visit OUR OFFICE & TRAINING CENTER
2617 Rhode Island NE, Albuquerque, NM 87110
Orders
sales@loving-assoc.com